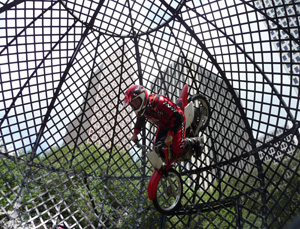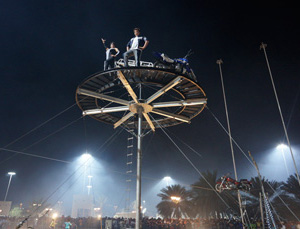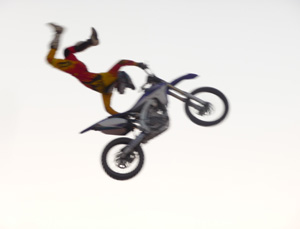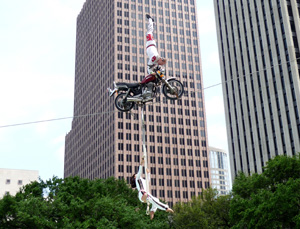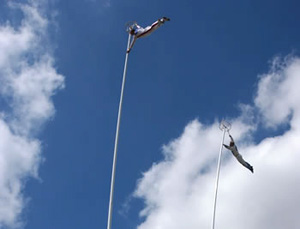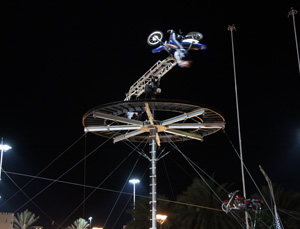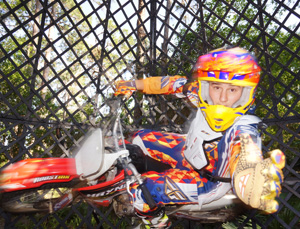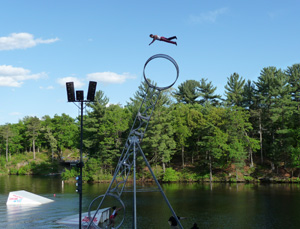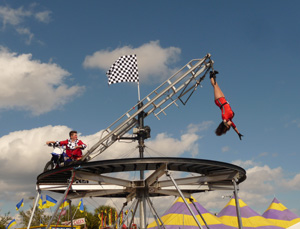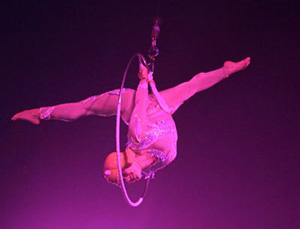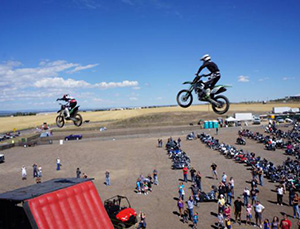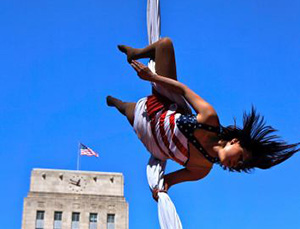 WELCOME TO THE
OFFICIAL

 NERVELESS NOCKS INC. WEBSITE

Legendary Entertainment

The Nerveless Nocks Productions Inc. created in 1840 as Switzerland's original Circus, pioneers in the Thrill and Stunt industry, producing Extreme Circus and Thrill Spectaculars around the world. The Nerveless Nocks first appeared in the USA in 1954 as the headliner of The Greatest Show on Earth with their original Sway Pole extravaganza. Today the Nerveless Nocks Produce Extreme Thrill Shows, FMX and Monster Truck Shows, Cirque Equinox "the magic circus" (combining the finest theatrical circus acts and the worlds greatest magic and illusion stage spectaculars), Pirates of The Sky, Vortex of Doom, Extreme Water Ski and Stunt Spectaculars, Nerveless Nocks Circus Productions.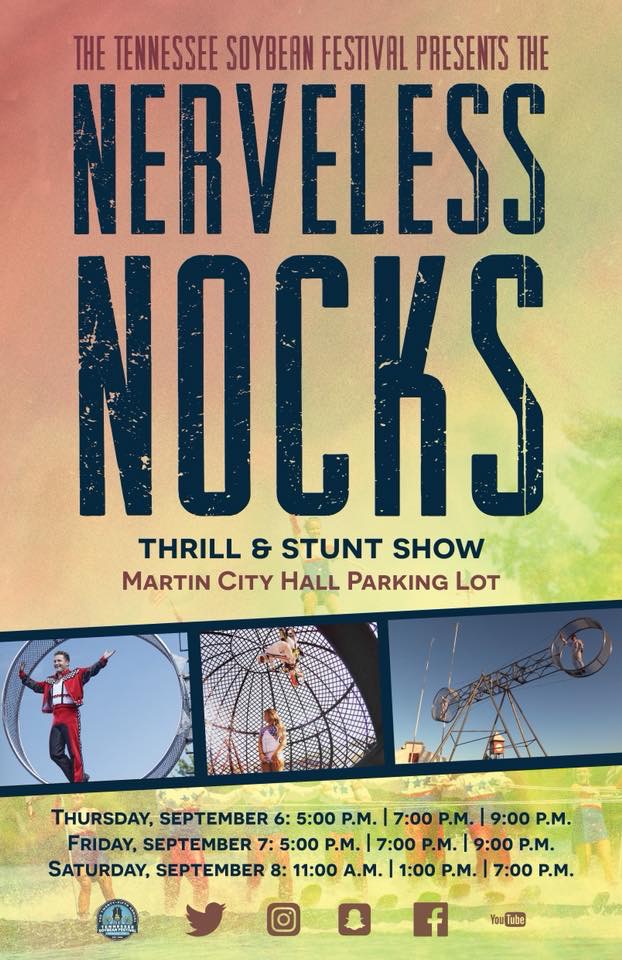 The Hollywood Palace TV show hosted by Bing Crosby ABC – 1966 The Nerveless Nocks – Elizabeth Nock Bauer, Joseph Bauer, Charles Nock and Eugene Nock Sr – Watch Now
Ohio State Fair stunt show goes back several generations – Read More
Daredevils and Wheels stunt show brings high-flying action to O.C. Fair – Read More
The Nerveless Nocks 1982 The Tommy Bartlett Water Circus Ski Sky and Stage Show in Pigeon Forge TN. P M Magazine national televised TV Show